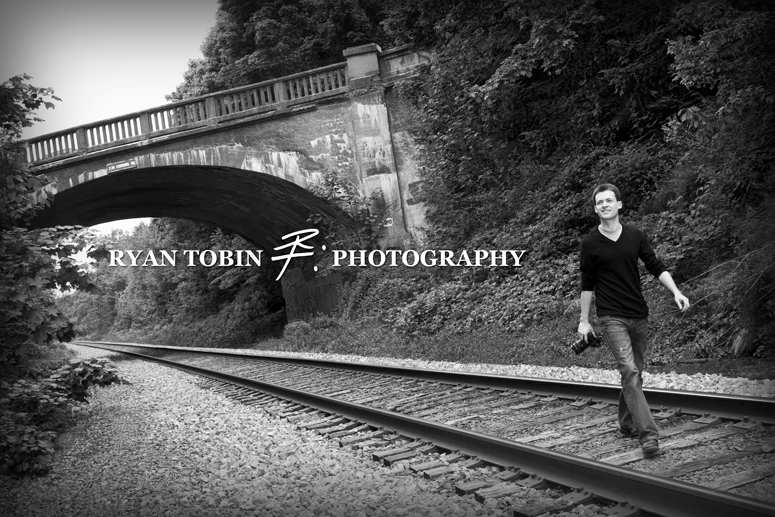 My name is Ryan Tobin and I own and operate Ryan Tobin Photography in the beautiful city of Halifax, Nova Scotia. Over the past twelve years I have photographed a diverse variety of subjects and continuously find myself acquiring new techniques to better serve my creative eye.
In 2004 I graduated from Holland College with a Diploma in Photography and soon after, relocated to Halifax. In June of 2009 I was given a fantastic opportunity to start a full-time photography business and I'm proud to say I took it.
My background in photography includes many specialized areas of interest. I have produced images for promotional purposes such as commercial advertising, business portraits, corporate events, and architectural compositions as well as an assortment of personalized images such as individual and family portraits, engagement sessions, and weddings.
In addition to photography, I also enjoy an active passion for music. I am an avid music collector, I've been a drummer for a little bit longer than I've been a photographer, and I frequently attend a variety of renowned musical acts in and outside of Halifax.